Coach With Confidence Online Masterclass November '23
Topic: The Art of Chunking:
Applying the famous NLP technique to enhance your coaching

Location: Online

Investment: Standard pricing: £39
Early Bird: £33
The Art of Chunking
Applying the famous NLP technique to enhance your coaching
Is this for you?
Learn how to utilise this simple yet extremely powerful and useful linguistic skill from NLP (neurolinguistic programming) to enhance your communication and coaching.
Think of this masterclass as how you download a 'zoom finder' into your linguistic toolkit so that you can effortlessly control the coaching conversation. With this simple technique you can 'zoom down' into more detail or 'zoom up' with ease to elicit intrinsic preferences like motives or values.


This elegant communication tool brings so much to a coaching conversation and equips you with a foundational skill that does so much by itself but also gives you the linguistic flexibility to utilise it for many skilled coaching techniques and manoeuvres.
Become a Confident Coach
Don't miss this exclusive opportunity to attend a live Coaching Masterclass with Shane Pearson, a coach and mentor with over 15 years of experience.
The Coach with Confidence series are designed to empower you to build unshakeable confidence in your coaching.
Why You Need This:
There are infinite benefits to mastering this classic technique. Here are just a few key coaching areas where you can use chunking:
Exploring - Never get lost in the exploration phase again. Knowing how to chunk up and allows the coach to focused on what matters and manage time.
Coaching for Action - When you drill down into the details of the how, when, where, how long for, what is needed, etc. for an action it becomes so real it feels as good as done!
Coaching for Accountability - Create water tight accountability to help your clients move from saying they are going to do it to actually doing it!
Disrupting Overwhelm - If you or your clients are ever overwhelmed (or close to it), chunking is like a magical tool that can disrupt it by helping you break down anything into small and manageable 'chunks'.
Coaching for Motivation - The chunking up technique can be used anytime you want to elicit or reinforce motivation
Live Coaching Demo
You will also get to:
Observe a live coaching demo by an experienced and highly trained coach
Partake in group discussion and interactive exercises to deepen your learnings and enhance insights
Have your burning questions answered or get personally mentored in a specific area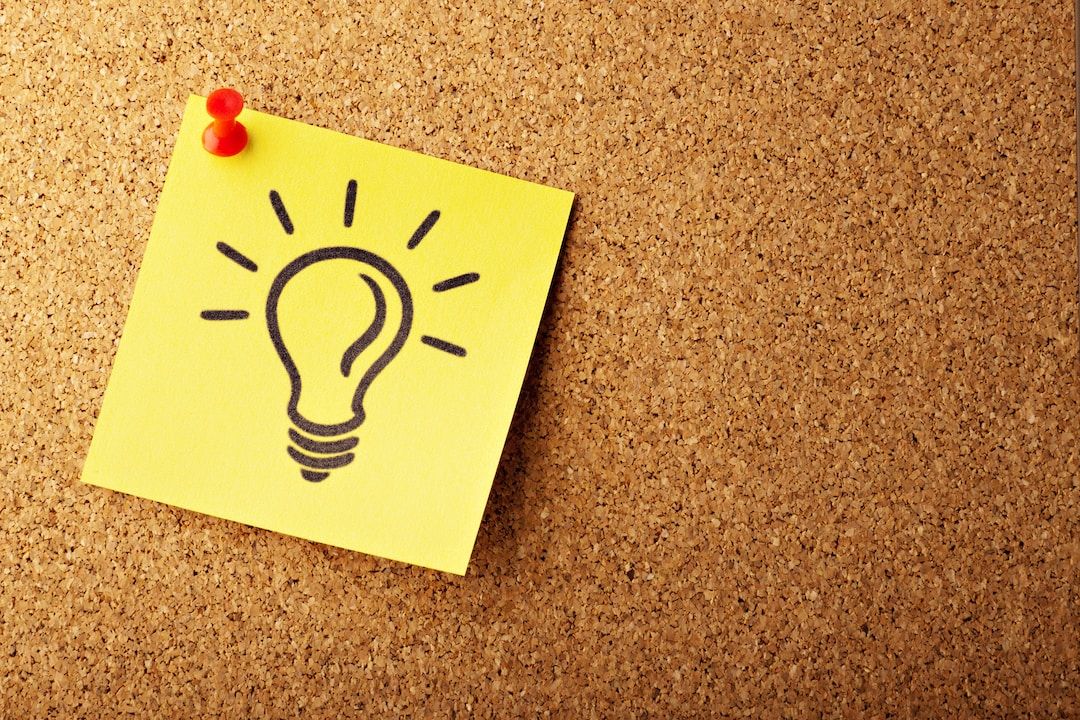 There is huge benefit in watching an experienced coach in a real life coaching situation, however adding in time to dissect the session and discuss our questions absolutely turbo-charged it for me.
Shane is a joy to watch as a coach in session; he offers invaluable insights and wisdom to the client when appropriate whilst maintaining superb rapport which allows people to open up and unearth the real issues at hand. His NLP background adds an extra edge which most of us can only aspire to. I look forward to continuing my development with Shane to learn more from a true master!
Warm regards,
Lyn
Approved for 2 CPD Hours

All of the masterclasses in the Coach With Confidence Series are approved for 2 CPD hours with the UKIHCA.
Advanced Coachinng Skills
Each masterclass includes formal instruction around a key coaching areas to take your coaching to the next level.

Level up your coaching so you can create a bigger impact with more clients in less time!
The Art of Observation
This masterclass is designed to give you a powerful learning experience to significantly boost your coaching skills.

Through a Socratic approach, students will learn by engaging in thought-provoking questioning and critical analysis while unpacking a live coaching demo.
Close the Gap
Learn from a seasoned coach with over 15 years of experience.

Gain practical insights, personalised feedback, and new strategies and manoeuvres to create more impact in your coaching.



Meet Your coach and mentor
Shane Pearson
Meet Shane Pearson - Your Transformational Health & Wellness Coach and Mentor!


With over 15 years of extensive experience in coaching and a decade dedicated to training certified health coaches, Shane Pearson is a trailblazer in the industry. His expertise and passion for empowering trained coaches to achieve personal and professional growth have earned him widespread acclaim and respect. Shane is also a multi award winning coach and an accredited Thought Leader in Behavioural Change.


Shane's journey began as a Health & Wellness coach, where he inspired hundreds of individuals to embrace healthier lifestyles and unlock their full potential. Along the way, he discovered his innate talent for coaching and mentoring others to reach new heights in their own coaching careers.


As a seasoned professional in the field, Shane has honed a unique approach that blends deep empathy, strategic guidance, and innovative coaching techniques. He firmly believes that every coach has the potential for greatness, and he is committed to helping them discover and harness their unique strengths.
Through his live events, masterclasses, and one-on-one coaching sessions, Shane has successfully guided hundreds of coaches to develop unshakeable confidence, build inner resources, and achieve new levels of success in their practices.
Guaranteed Security using one of the most advanced encrypted systems on the market.
The information in this page is being processed and encrypted securely using industry-leading encryption and fraud prevention tools.
Created with