Set your target to the future
Coach With Confidence
2 Hour Monthly Online Masterclasses for Coaches seeking to develop their coaching skills and build unshakeable confidence.
Services
The best learning processes
Become part of a community who stands with you, during every stage of your learning journey.
Outstanding features for highly customizable products, units, lessons, and quizzes.

Learn how to create amazing products for beginners & advanced professionals.

Boost your confidence, master the field, become a certified professional.
Coach with Confidence Series

Online Masterclasses for Coaches
\Learnworlds\Codeneurons\Pages\ZoneRenderers\CourseCards
Your career
Expand your career opportunities with our products
We offer products to give your brain a boost and hands-on training products to make sure you know what's going on in the field.

We are committed to making learning as easy as possible.

Our products are designed so you can learn at home or work, without excessive reading or time-consuming assignments.
This product is a great tool to learn the basics of business. It provides a great overview of the field, and it is taught in an easy to understandable manner. I would highly recommend this course to anyone who is interested in a career in this field.
John Miller
Student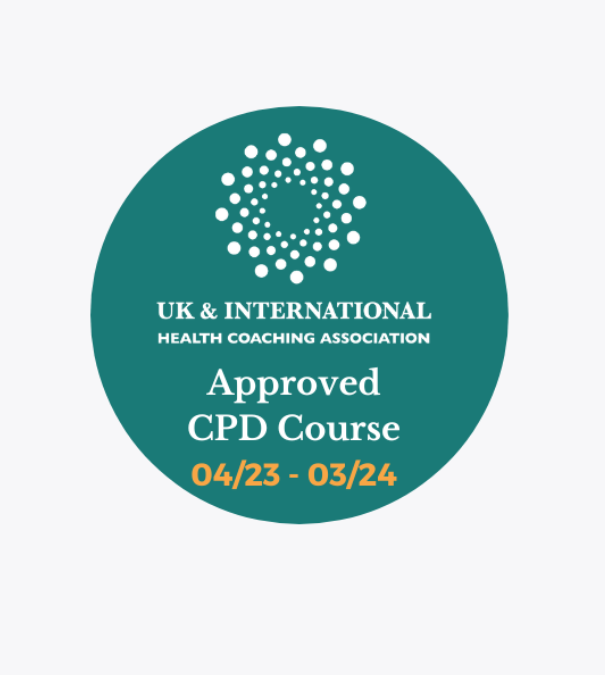 How it is Delivered:

The masterclass is built around 3 core elements that have been chosen based on over a decade's experience of training and mentoring coaches.Based on the feedback Shane has received from training well over 200 certified H&W coaches, the following blend of teaching styles is what coaches like you get the most value from:


Formal instruction
Observing a live coaching demo
Group discussion and interactive exercises

Formal instruction
In this masterclass I will first guide you through some formal instruction as an experienced coach trainer to enhance 2 critical areas of your coaching session. Learn how to master both the topic and the outcome to help you to coach with more purpose, efficiency and effectiveness and significantly increase the impact of your coaching sessions (& in less time).

Observe a live coaching demo
You will then observe me coach someone live in front of the group. Use the Coaching Demonstration Reflection Sheet (supplied) as a great tool to help you listen deeply and train your ears (and eyes) for core coaching skills as well as learn more nuanced coaching moves and manoeuvres.

Group discussion and interactive exercises
Finally we will have a highly interactive reflective piece where we will unpack the coaching demo first in small groups and then as a whole. There will also be time to have your questions answered. It's a proven way to give you a powerful learning experience that will upgrade your skills so you can coach with confidence.

Are you ready to take your coaching skills and confidence to the next level? If so then enrol now and grab your place.Knowing how to promote your course(s) and get your sales to the next level, is an essential part of building a profitable business.
Become a Confident Coach
Don't miss this exclusive opportunity to attend a live Coaching Masterclass with Shane Pearson, a coach and mentor with over 15 years of experience.
The Coach with Confidence series are designed to empower you to build unshakeable confidence in your coaching.
MEET YOUR COACH AND MENTOR
Shane Pearson
Meet Shane Pearson - Your Transformational Health & Wellness Coach and Mentor!

With over 15 years of extensive experience in coaching and a decade dedicated to training certified health coaches, Shane Pearson is a trailblazer in the industry. His expertise and passion for empowering trained coaches to achieve personal and professional growth have earned him widespread acclaim and respect. Shane is also a multi award winning coach and an accredited Thought Leader in Behavioural Change.

Shane's journey began as a Health & Wellness coach, where he inspired hundreds of individuals to embrace healthier lifestyles and unlock their full potential. Along the way, he discovered his innate talent for coaching and mentoring others to reach new heights in their own coaching careers.

As a seasoned professional in the field, Shane has honed a unique approach that blends deep empathy, strategic guidance, and innovative coaching techniques. He firmly believes that every coach has the potential for greatness, and he is committed to helping them discover and harness their unique strengths.

Through his live events, masterclasses, and one-on-one coaching sessions, Shane has successfully guided hundreds of coaches to develop unshakeable confidence, build inner resources, and achieve new levels of success in their practices.
Checkout
Payment form
Complete the information below to pay online.
Guaranteed Security using one of the most advanced encrypted systems on the market.
The information in this page is being processed and encrypted securely using industry-leading encryption and fraud prevention tools.
Created with